LONDON, ENGLAND • SEPTEMBER 29, 2015
VOICE FOR HUMANITY
SPREADING HUMAN RIGHTS AWARENESS THROUGHOUT SOUTH ASIA
Creating a culture of human rights through education.
Andrew Chalmers is a UK-based software company CEO, racing enthusiast, entrepreneur and human rights activist.
He first became involved with Youth for Human Rights in 2007 when he formed a team known as Racing 4 Human Rights—racing a classic Porsche and more recently a Shelby Cobra across the UK with the Youth for Human Rights logos prominently displayed.
"Car racing is fun," he says, "but by forming this team we could also turn it into something that makes a difference and reaches young people with a human rights message."
Growing up in England, Chalmers became accustomed to a fair and just society. "Of course we have issues too," he says, "but England is a very safe environment compared to any other place I've been. I travel quite a lot," he says, "and you develop a sense of security knowing that you can always come home to England."
6fbe1139-1b3c
It was this background and his own innate sense of justice that led Chalmers to take on being a volunteer coordinator of Youth for Human Rights for India and South Asia after his business brought him to India in the early 2000s. The conditions he saw there had tremendous impact on him. "The injustice, the unfairness of society," he remembers, "the imbalance of wealth and the lack of rights. And there's nowhere to turn to because of police injustice. Here I am, going to India and benefiting from it—yes, I'm giving people jobs, but how do I give back? There was just too great an imbalance between what I had in England and what they have there."
Chalmers took on the challenge of changing the state of human rights in the region by raising awareness of the United Nations Universal Declaration of Human Rights. "So often, people are not aware that they have rights in the first place," he says. "By coming to understand their rights they have taken a major step."
Beginning in India, Chalmers brought the educational materials published by United for Human Rights to the attention of police and national human rights bodies, "and one for one they said 'we want your materials because they communicate so clearly.' It has been a perfect partnership," says Chalmers. "We brought the materials they needed and lacked in India. And they had the channels and the relationships and people to work with to forward that human rights message."
To promote the campaign throughout South Asia, Chalmers established an interactive online community. Hundreds of members publish news of their human rights events, promote upcoming activities, ask questions, exchange information, and learn from what other young human rights advocates are doing. The website extended the reach of the programme in India and resulted in the initiative taking off in Bangladesh, Nepal and Pakistan.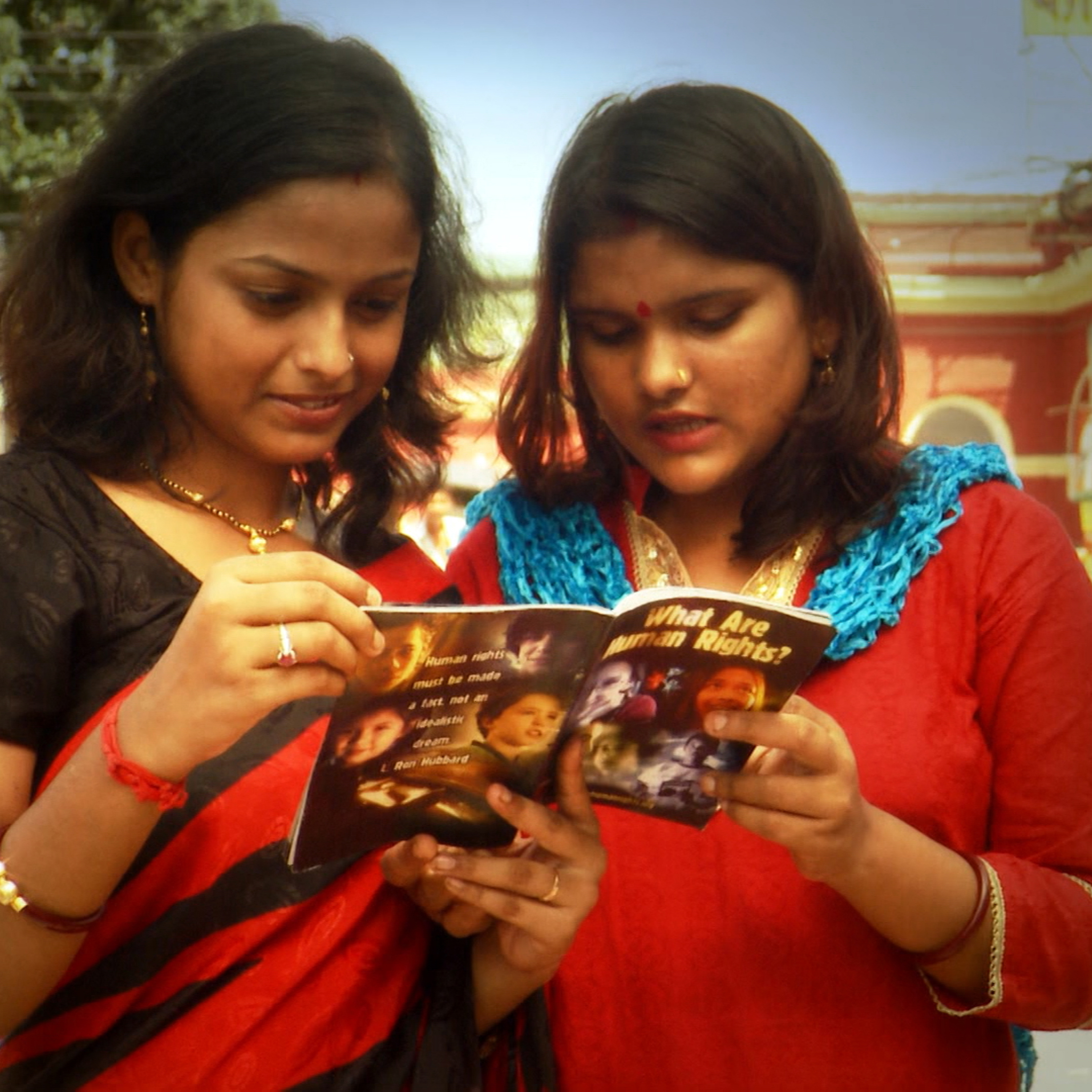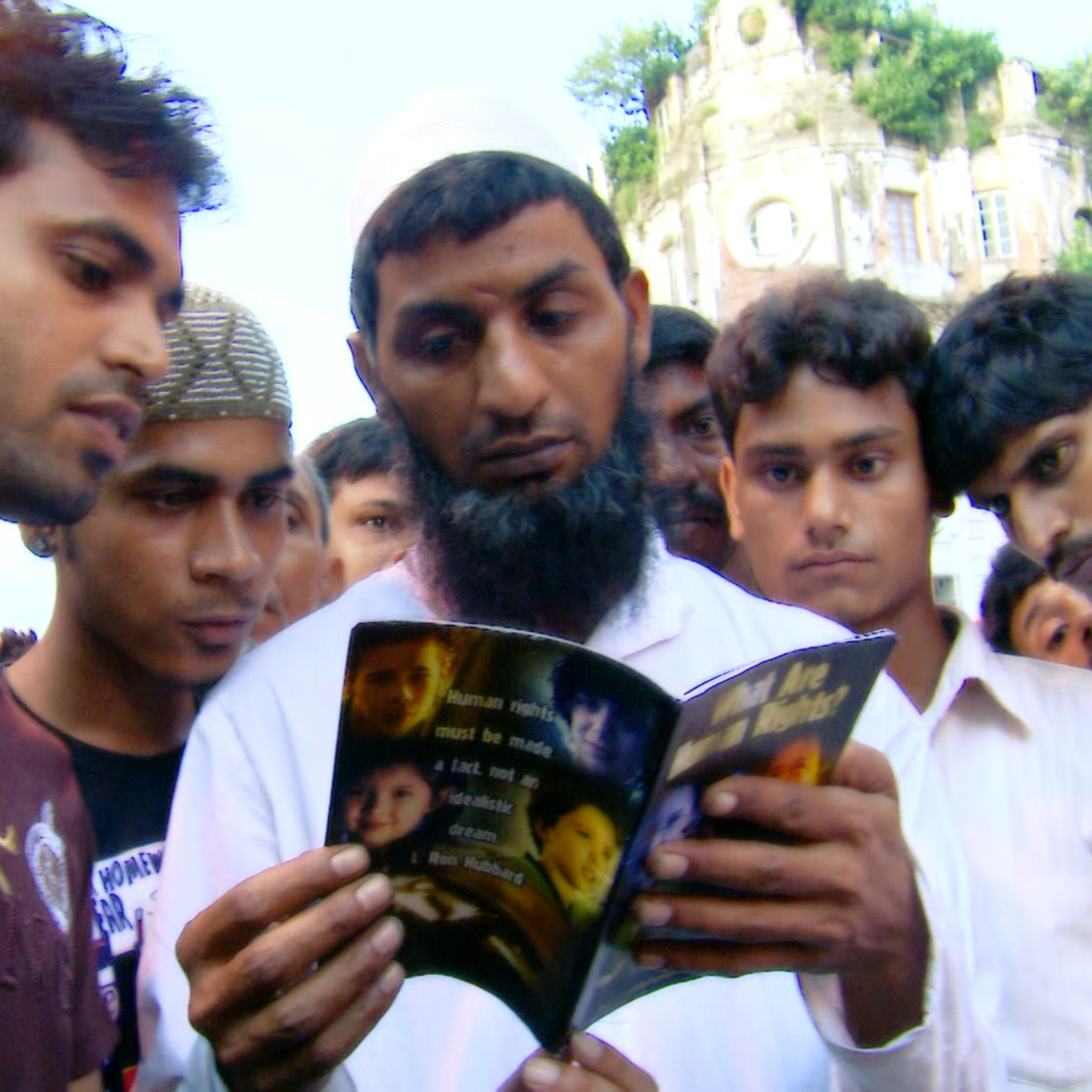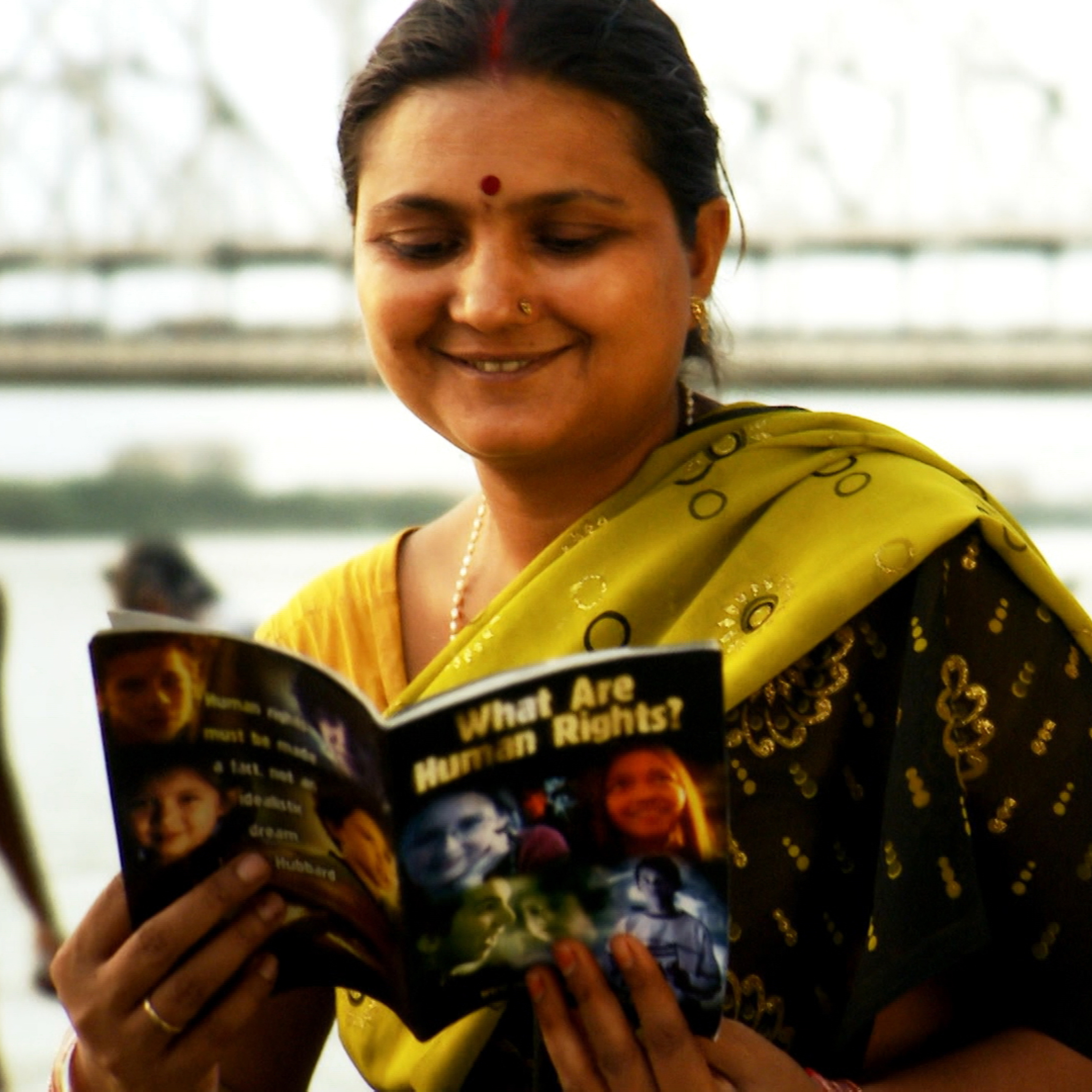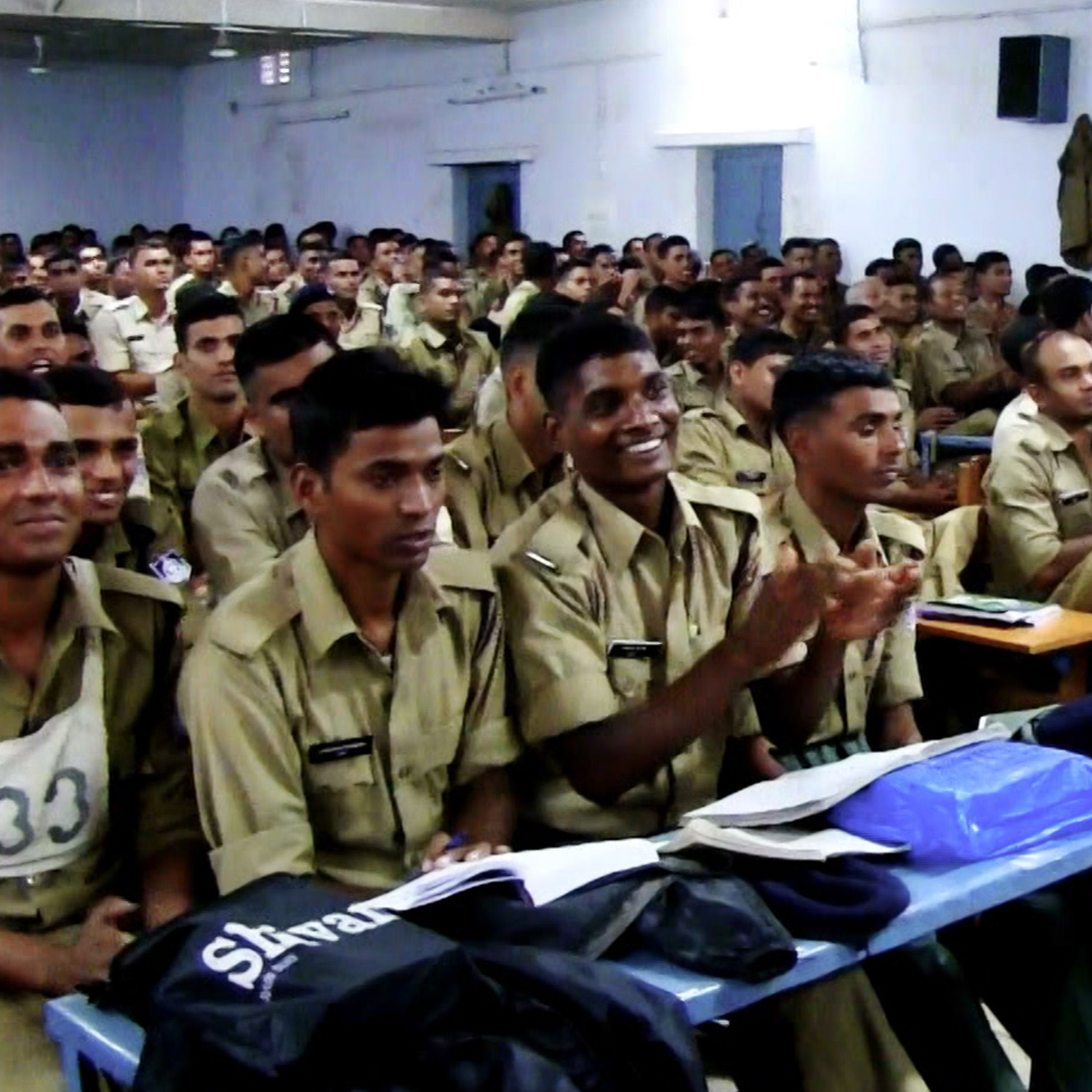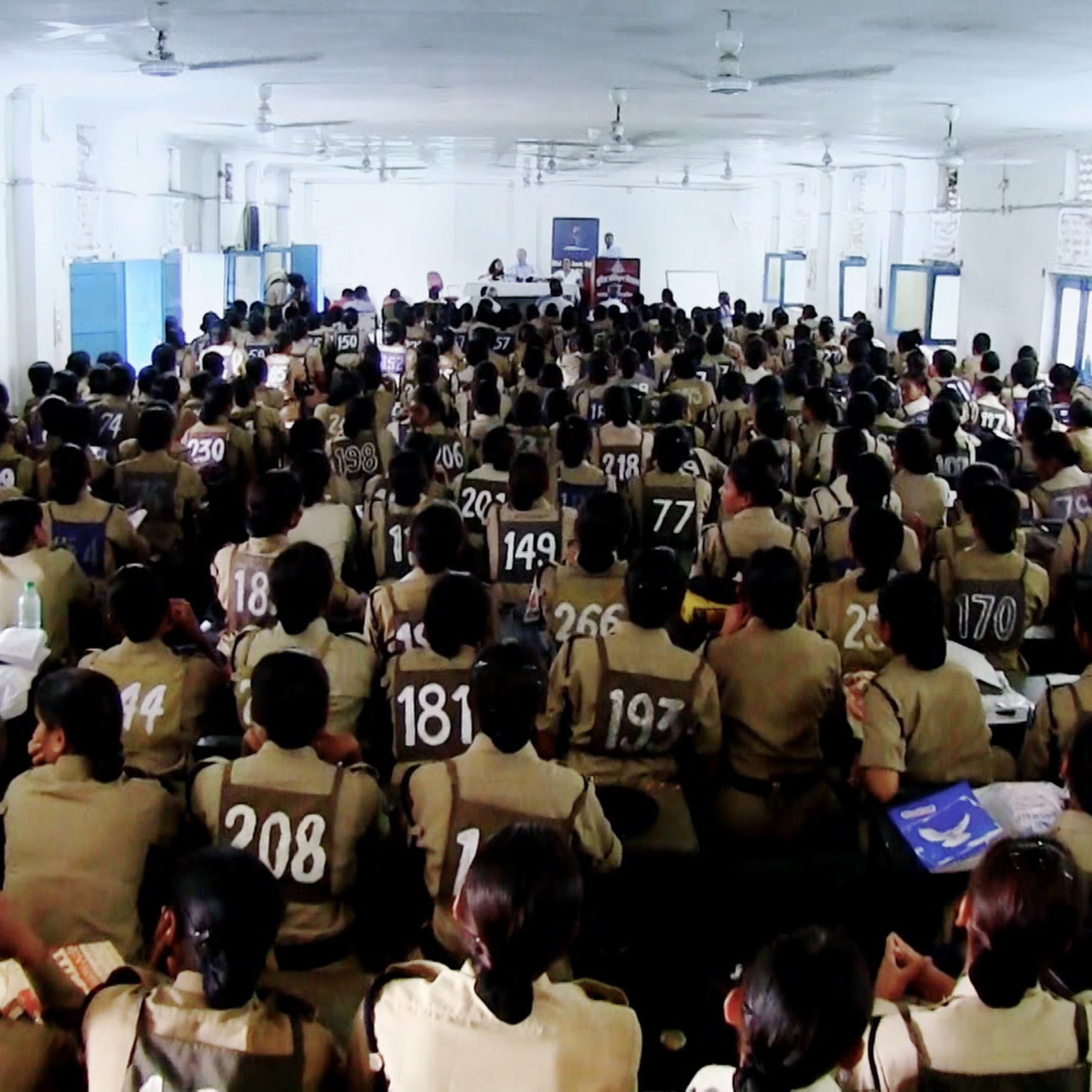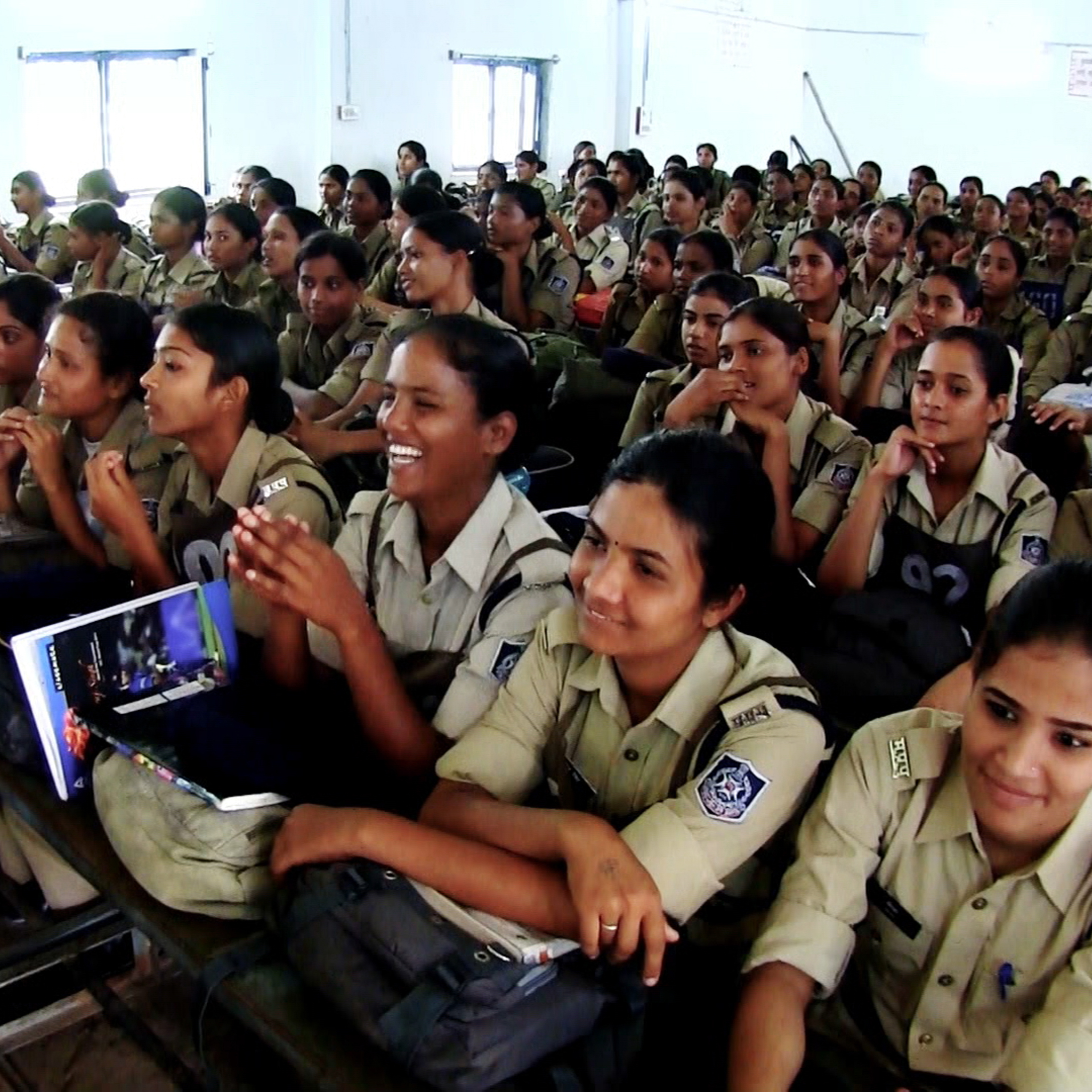 "One of our major achievements was gaining the support of partners in the human rights training of 10,000 police in the state of Madhya Pradesh, which was the entire intake of that state's police cadets for the year," says Chalmers. "It was sponsored by the National Human Rights Commission of India who worked very closely with the police to accomplish it." Before and after surveys showed a complete reversal in the attitudes with which the cadets had entered the programme—they now could see their responsibility was to protect the rights of the people they serve.
It has been the same with the military. One battalion of the Indian Army uses the Youth for Human Rights Materials in daylong camps they hold in remote villages in Kashmir. The emphasis is to educate villagers that they have the right to life, freedom of speech, freedom from torture, the right to an education and equality—concepts they never had before this.
"Over the past five years, the conditions of human rights in India has had a sea change, and we have played an important part in this," says Chalmers. "We've brought the message of human rights to 100 million people. It is a vital programme. It is so important for future generations and it is becoming a foundation for the next civilisation."
fd95da60-5b03
---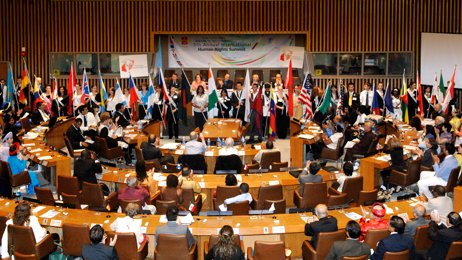 Find out more about United for Human Rights and what the Church of Scientology does to support global human rights awareness.
Watch this video

▶